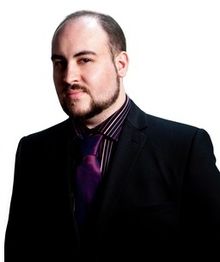 John Peter Bain
July 8,

1984 - May 24, 2018
TotalBiscuit was a huge part of my life as a gamer. There's no words to describe his impact on the world at large.

But I guess one particular thing I want to thank him for, among other things, is for showing me Warframe.

Godspeed, you magnificent bastard. You'll be missed.
Image source:
twitter.com/Totalbiscuit/statu…